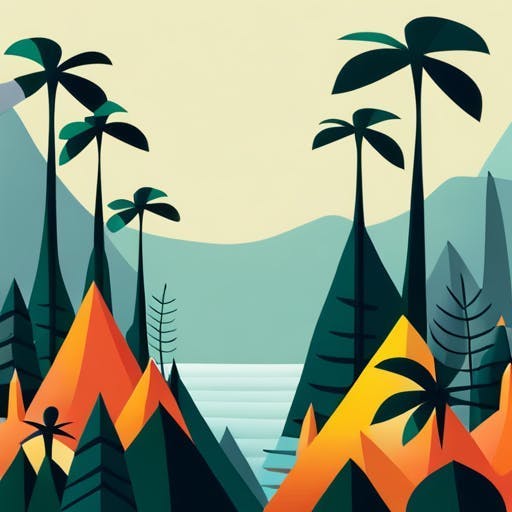 Productful.app is a comprehensive web-based platform designed to support product managers and teams throughout the product development lifecycle. The website offers a suite of powerful tools and features that enable users to efficiently manage and collaborate on their product development projects. With Productful.app, users can easily create and visualize product roadmaps, prioritize features and tasks, track progress, and manage team workflows. The platform also provides communication and collaboration features, allowing teams to discuss ideas, share feedback, and stay aligned. Additionally, Productful.app offers analytics and reporting capabilities, enabling users to gain valuable insights into their product's performance and make data-driven decisions. By centralizing all aspects of product management in one platform, Productful.app empowers product teams to streamline their processes, enhance collaboration, and ultimately deliver successful products to the market.
Build anything. No code required.
Product
© 2023 by NoCodeDevs. All rights reserved. Created on Editor X.