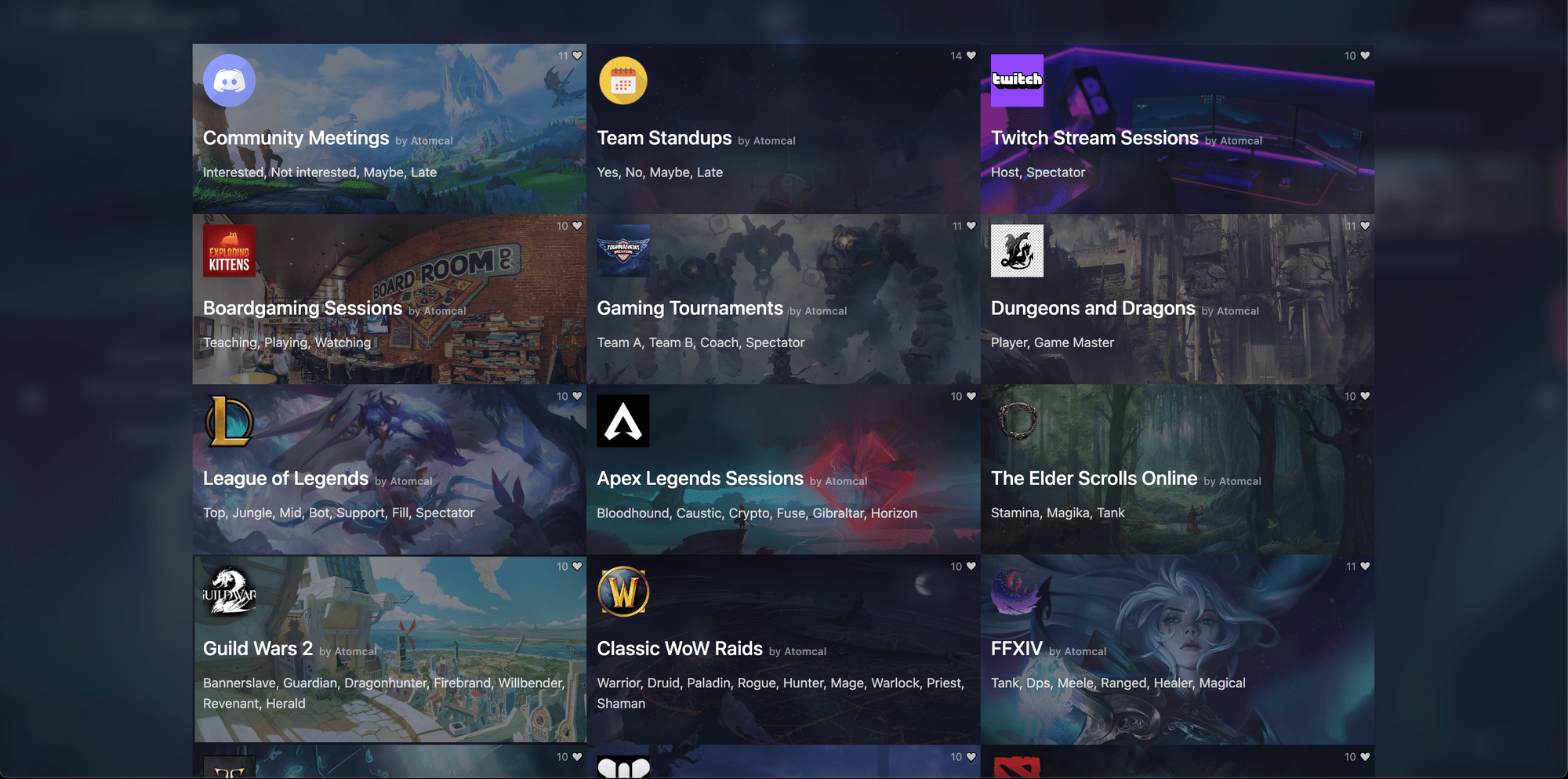 Atomcal.com is a versatile online platform that offers a range of tools and features to simplify scheduling and time management. The website provides an intuitive and user-friendly interface for creating and managing calendars, events, and appointments. With Atomcal.com, users can easily schedule meetings, set reminders, and share calendars with others, streamlining coordination and collaboration. The platform also offers features like notifications, time zone conversion, and integration with popular calendar applications, ensuring efficient organization and synchronization of schedules. Whether for personal use, team coordination, or event planning, Atomcal.com empowers users to stay organized, save time, and optimize their daily routines by providing a comprehensive solution for effective time management.
Build anything. No code required.
Product
© 2023 by NoCodeDevs. All rights reserved. Created on Editor X.